From last year, Google added several new features to its mail service "Gmail". With the help of those new features, you can now send self-destructing mail and much more other things. In this article, we have shared 5 best gmail tricks from those new features. so without any ado lets start the 5 things you can don't know you can do with Gmail.
5 Best Gmail Tricks & Tips
Self Destructing Mail: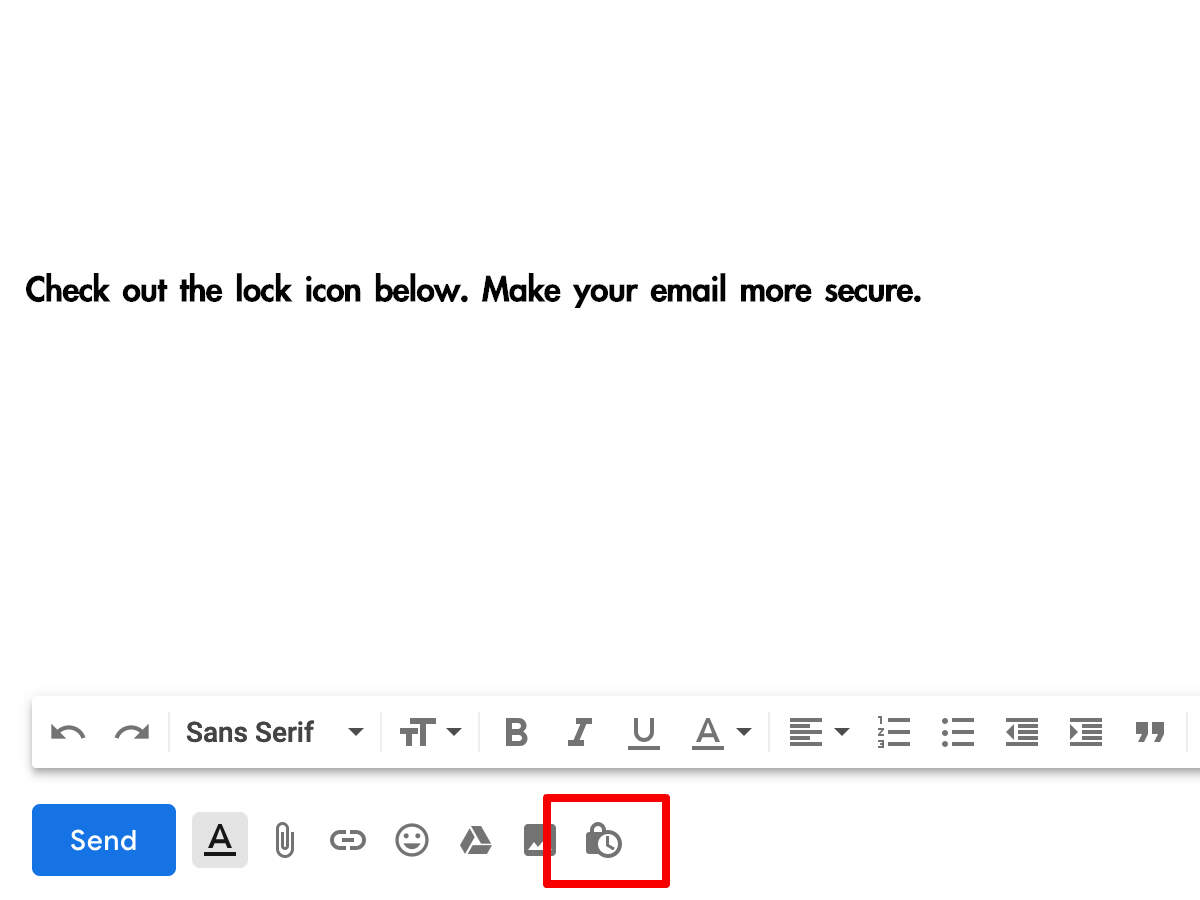 One of the best feature introduced by Gmail last year.  This feature will let you send mail with timer setting on it. So when the mail is open by the receiver the timer get started and after the given timer time, Receiver will not able to access that mail. To use this feature you just have to click on lock icon available at the bottom while composing email and after that, you just have to set an expiration time. After setting an expiration time click on save and send it to the desired recipient.
Undo Send Email:
Second best gmail tricks, with this you can undo the send email.  It can be very useful in situations when you've sent a mail that you were in the process of drafting, or wasn't really sure that you had to send, mistakenly. Increasing the undo time up to 30 seconds gives you that some time to click on 'Undo' send and get the mail back inside your Inbox. This option can be seen in the 'Settings' tab inside Gmail.
You May Also Like: Vivo's First Gaming Smartphone
Send Pre-Set Replies:
If you are in a situation where you don't want to send the same email response to different people at emailed you, In that situation, you can use Gmail "Canned Responses (Templates)". You have to first enable that feature and after that, you have to create a common response template. To access it, navigate through Settings > Advanced > Canned Responses (templates).To access it, navigate through Settings->Advanced->Canned Responses (templates).
Use Gmail Offline:
Now it's possible to use gmail offline.  Although the actual work will be done only when the device gets internet connectivity. If you switched on, the offline mode you can at least access gmail, compose mail and save them. This option is available in gmail general setting.
Use Passcode:
Last but not least and one of the best gmail tricks, with this trick you can add an extra layer of security to your Gmail account. This is by tapping on the same 'lock' icon in the compose mail.
All you need to do is to click on the 'SMS passcode' option, which by default should be at 'No SMS passcode'.
After that, you have to provide a receiver phone number where they will get a one-time passcode to access your email.
So, these are the 5 best gmail tricks, Hope you find anyone trick useful. Comment down which trick you find useful.